TARIFA.COM. Your real estate agency in Tarifa
We are a Real Estate Agency in Tarifa, Tarifa.com, and we are dedicated to the intermediation in the purchase, sale and rental of properties located in the area of Tarifa and Bolonia.
We help you with any management you need, services of purchase, sale and rental of real estate. Tarifa.com accompanies you through the whole process so that you don't have to worry about anything. We have the solutions for any problem or need you may have; before, during and after the purchase/sale of your property.
Discover everything we can do for you. Our value proposition is to save you problems, time, document management... and we have the after-sales services you need.
Buying property In tarifa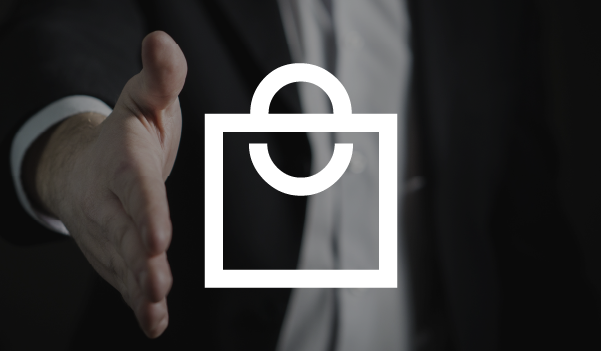 If you are looking to buy, our advisors are ready to accompany you at all times, to give you useful information so that you can choose the best product, the best area and, in short, so that you can find your best option with total security. Within our offer we offer differentiated services that cover all the options offered by the Real Estate Business (residential, land, rustic properties, premises, ...).

Alcornocal Tarifa S.l.
Poligono Industrial la Vega (Rotonda entrada principal de Tarifa )
11380 Tarifa

(Cádiz)