Our history
The history of Tarifa.com real estate
Xavier Cloetens, founder of Tarifa.com, was born in Belgium and after finishing his university studies and graduating in economics, he decided to move to Tarifa in 1984.
What made you make this decision?
I fell in love with the nature, the light and the way of life in Tarifa. As well as enjoying this paradise and practicing my favourite sport, windsurfing. I started my professional career in the real estate market, buying houses and renovating them to rent them out became my passion.
Why did you decide to come back to Belgium?
I met Wendi, we fell in love and decided to move back to Belgium to start a family. I continued to develop my business in Real Estate for 12 years. I successfully managed three Real Estate Agencies and my own construction company. My business in Belgium was going really well while my family was growing, however, not a day went by that we didn't miss Tarifa. Finally, in 1999, my wife and I decided to return to Tarifa.
How did Tarifa.com come about?
I decided to set up my own Real Estate Agency in Tarifa, Tarifa.com, in the emblematic Puerta de Jerez, in the heart of Tarifa. The company has been growing but always maintaining our core values: transparency and professional ethics above all. These values are part of our success, who have placed their trust in our team to acquire their property in Tarifa and have the life they deserve. After 12 years we have moved to the entrance of Tarifa, to our corporate building.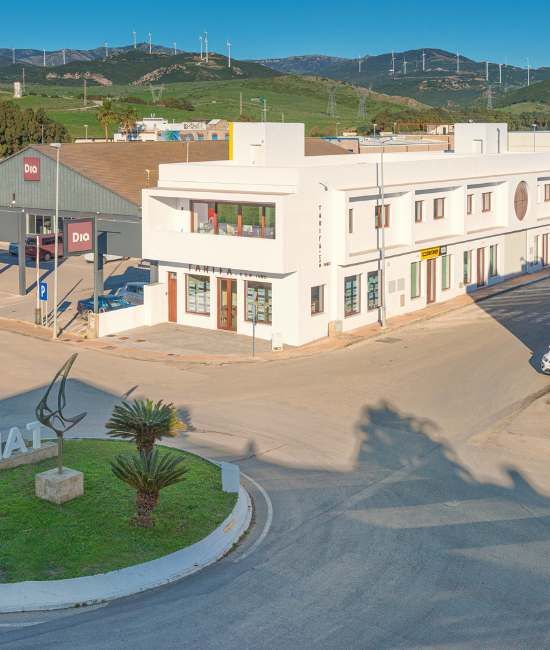 At Tarifa.com we have created a unique real estate agency
Comfort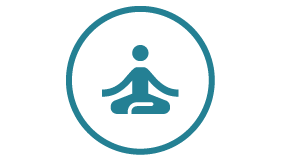 Undoubtedly, a comfortable place to make you feel good. An incredible corporate building designed to suit our work style where you can breathe comfort and tranquility.
Excellent localtion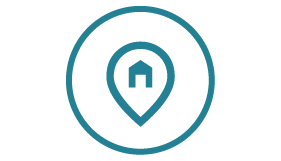 Located in the Polígono La Vega at the main entrance of Tarifa. Our location is easily found by our clients, who have no problem getting there, nor parking. Undoubtedly the best shop window in Tarifa.
Attractive spaces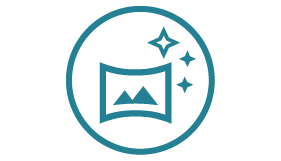 You will not find a Real Estate Agency in Tarifa with a more prepared, attractive and efficient space to carry out all your real estate business. Incredible views, comfortable meeting rooms, coffee areas and a modern and functional design.
Networking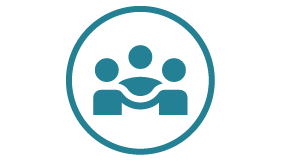 This possibility of generating ideas and sharing projects with different multilingual professionals who can give another point of view is of great value. At the same time, it increases the possibilities of making contacts and generating new business, which can be converted into important business synergies