Properties for sale in Tarifa
Why sell your property with us?
Tarifa.com is the best real estate agency in Tarifa and Bolonia to sell your property. Our management includes the following real estate services: 
free valuation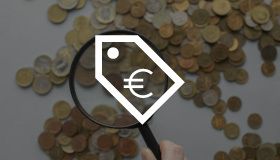 Free valuation of the property. Sell your house quickly and get the price right.
Maximum visibility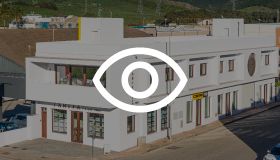 We advertise your property on national and international portals.
photoshooting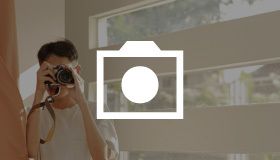 We produce photographic reports, videos and 360º virtual tours for any property.
potential clientes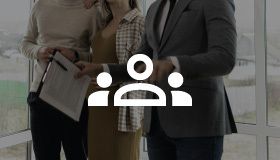 We have many potential clients interested in buying property in Tarifa...
tAILOR-MADE ADVISOR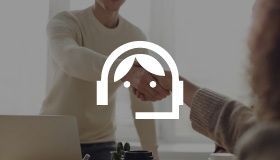 Professional and multilingual Estate Agents (Spanish, German, Flemish, Polish and French).
we look for your mortgage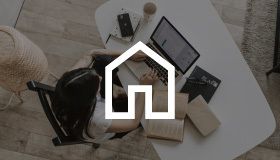 We speed up the process of selling your home by finding the best mortgage for the buyer.
INTEGRAL management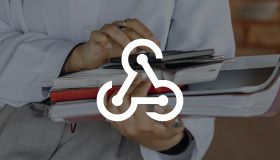 We carry out an integral management for a fast and safe sale of your property in Tarifa.
we charge if you sell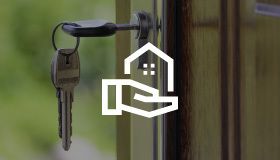 We only charge for all these services if you sell your property.