Our Method
Finding a home is not an esay task
financing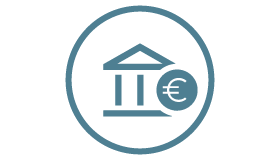 The difficult management of obtaining funding.
promotion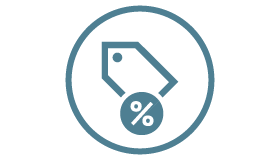 The unavailability of the necessary resources to make the most of the means of promotion for the sale of your property.
Buyers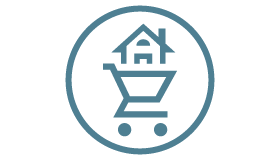 Lack of access to suitable buyers.
time wasted
Time-consuming visits to countless properties that do not meet expectations and are a huge waste of time.
Trust in the Tarifa.com method
Our challenge is your trust, that's why we have developed the Tarifa.com formula. What is the Tarifa.com experience like?
-
Book your appointment or visit our office in Tarifa
. You can book an appointment, call us, send us a whatsapp or online, whatever is more convenient for you. Or just drop by our office and we will be delighted to welcome you.
- Tell us what you need over a cup of coffee. We will talk about your needs, priorities, budget, what you are looking for and more.
- We'll help you find the option that best suits your needs. Once we understand your needs we will give you personalized advice and accompany you through the whole process.
- It´s not all over with the sale and purchase. Because we are non-conformists, we offer you comprehensive and personalized advice, and we will always be waiting for you over a coffee to listen to your experience and your after-sales needs to determine how we can help you, advice on refurbishment, making your home efficient, insurance and supply.
- Our clients become our friends. Hopefully we will become friends too and enjoy Tarifa together! See you on the water, on the bike, walking around town or having a coffee.